Episodes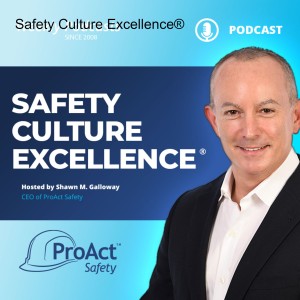 Tuesday Jan 17, 2012
Tuesday Jan 17, 2012
With my many travels, fortunately or unfortunately I come across some strange situations. Perhaps it's because I look at things differently, I see things that others don't, have a strange sense of humor, or just happen to have a camera when someone is doing something completely ridiculous. If you have participated in any of my workshops or seminars you have seen my collection of close to 2000 of these pictures. I've decided to start sharing the ones I have personally taken here. I'm curious who might have the best responses to the following two questions:
1. What is wrong with this picture?
2. If you expressed concern to them, what rationale do you think they would provide as a response?
(Remember people do things for a reason. Always seek to understand the reason if you want to influence future decisions.)
I look forward to your thoughts!
Shawn M. Galloway
www.ProActSafety.com